Schedule Inspection
AceHome Inspections is licensed and insured to provide certified maintenance inspections in Charlotte, NC and surrounding areas.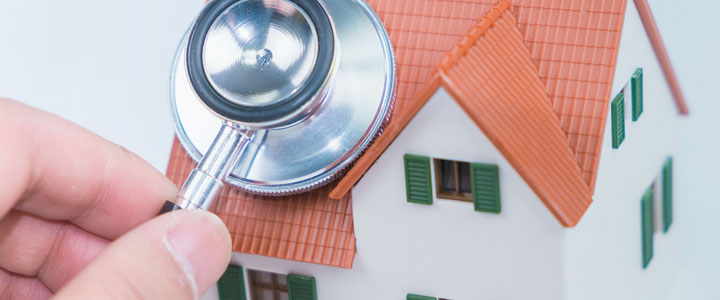 Certified Home Maintenance Inspections
An annual home maintenance inspection will help to identify potential problems before they can become major financial or safety issues. With a trained eye, I know exactly where and how to look for problems that might go unnoticed for years. A home maintenance inspection covers common problem areas including the roof and attic, basement and foundation, grading and drainage, electrical systems, water heating systems, and much more.
A home maintenance inspection is just like the inspection you get before you buy a home, except that you do it with no intention of selling the place. It will clear up any concerns you have about the health of your house. A home maintenance inspection gives you a full picture of any below-the-radar repairs that need to be completed before you put your home up for sale.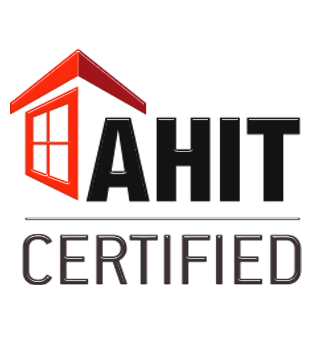 Detailed Inspection Reports
Buying a property can be a stressful experience, so be sure to choose someone who has your best interest in mind, and can provide you with the right information needed to make the best decision. The home maintenance inspection is documented in a detailed inspection report, complete with high quality images, detailed analysis and recommendations. The inspection report is sent to you online shortly after the inspection is completed. Each report is mobile friendly and can easily be copied and pasted if you need to share the information with anyone. Contact AceHome Inspections as your trusted and certified home maintenance inspector.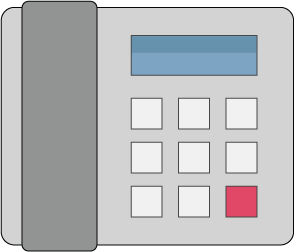 Contact Us
AceHome of Charlotte, NC, provides professional inspection services in the following cities throughout North Carolina;
"City, City, City, City, City, City, City, City" 
Have more questions?
Feel free to call me, email me, reach out to me through the contact form, or schedule an inspection. I look forward to getting the opportunity to work with you.