New Home Construction Inspections
Schedule Inspection
AceHome Inspections is licensed and insured to provide certified new home construction inspections in Charlotte, NC and surrounding areas.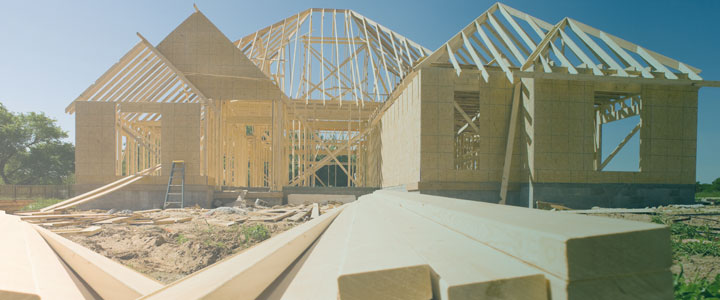 New Home Construction Inspections
You may think since a home is newly built, it must be perfect. This isn't always the case though. With so many people working on a home and with so many components to the actual construction, mistakes can be made. No home is perfect but it's important to know which aspects of a home are worth repairing and which are deal-breakers. A new-construction home inspection can provide key insights into the home's construction, as well as a chance to prevent costly repairs later on down the line.
Common Issues Found During New Construction Inspections:
•  Drainage and grading issues
•  Improperly installed roof
•  Windows and window seals might leak
•  There may be HVAC issues
•  Poorly wired outlets
•  Open grounds and missing switch plates
•  Partially installed fixtures
•  Faucets (hot/cold) reversed
•  Improper piping and leaks
•  Lacking adequate insulation
This is why it's recommended to get an inspection on a newly constructed home. A house is a complex system of many variables that if done incorrectly or simply left out, could result in future damage to the home and you get stuck paying for the bill.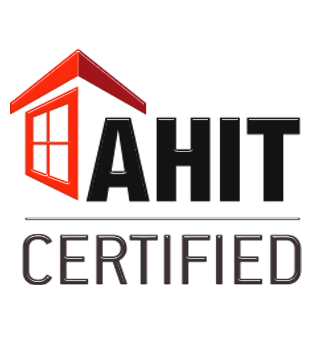 Detailed Inspection Reports
Buying a property can be a stressful experience, so be sure to choose someone who has your best interest in mind, and can provide you with the right information needed to make the best decision. Each new construction inspection is documented in a detailed inspection report, complete with high quality images, detailed analysis and recommendations. The inspection report is sent to you online shortly after the inspection is completed. Each report is mobile friendly and can easily be copied and pasted if you need to share the information with anyone. Contact AceHome Inspections as your trusted and certified new home construction inspector.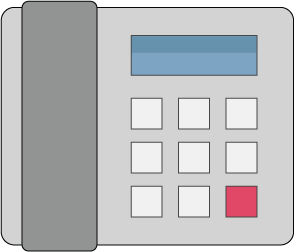 Contact Us
AceHome of Charlotte, NC, provides professional inspection services in the following cities throughout North Carolina;
"City, City, City, City, City, City, City, City" 
Have more questions?
Feel free to call me, email me, reach out to me through the contact form, or schedule an inspection. I look forward to getting the opportunity to work with you.