Schedule Inspection
AceHome Inspections is licensed and insured to provide comprehensive home & commercial inspections in Charlotte, NC and surrounding areas.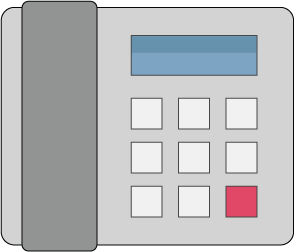 Contact Us
AceHome of Charlotte, NC, provides professional inspection services in the following cities throughout North Carolina;
"City, City, City, City, City, City, City, City" 
Have more questions?
Feel free to call me, email me, reach out to me through the contact form, or schedule an inspection. I look forward to getting the opportunity to work with you.